TEMPORARY CLOSURE
To All Our Great Luxury Lanes Fans!!!
We have been closed due to the executive order of our governor as you know.
While this if painful, we are all hoping our state and our country can beat this virus that has caused so much damage to our friends and families across this great land.
Paul, Nate, Dereck, Ellie, Edna, Krissy, Mark, Ian, Jaylin, Dylan, Nick, Ryan, Jackson and Angelo are all wishing you and yours the very best in dealing with this difficult challenge.
We will be ready to turn on the lights and FUN when the ban is lifted….!!!
 In two weeks, we will post our summer schedule with leagues and open bowling—Glow Bowling with
music and lights like never before, And we will "Rock the House Together…!!!
Take good care of you and your families, and we hope to see you soon…!!!
Bowling Fun at Luxury Lanes & Lounge
Parties, Cosmic Bowling, Leagues along with a full bar & tables for pizza & other casual eats.
Learn More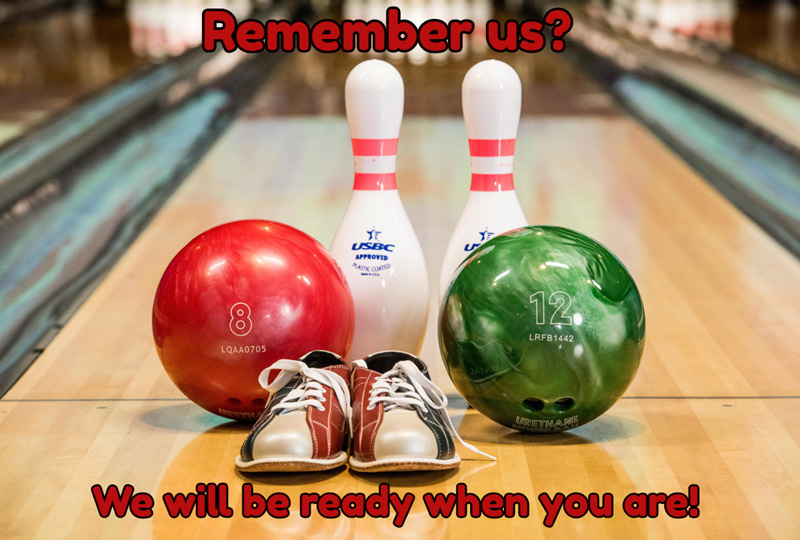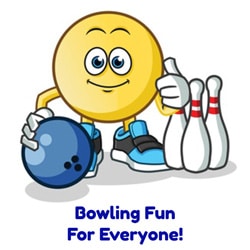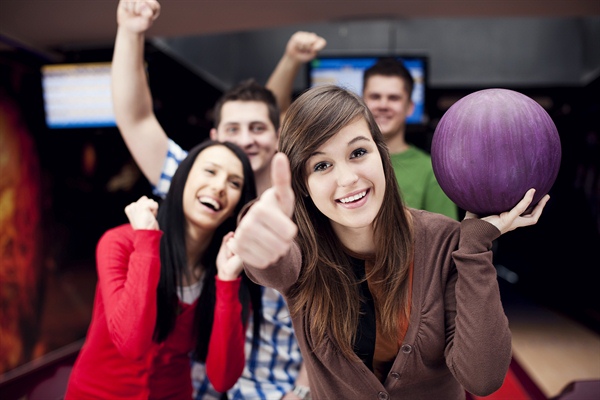 Specials!
Best deals in town!
We have specials going all the time, and the best deals in Ferndale, Michigan. Check out our offers!
See our Specials
Parties and Group Events
The Party HQ
Ready to Party? We provide good times and great memories, so make your next special event a bowling party! Whatever the celebration, bowling makes everything more fun!
Learn More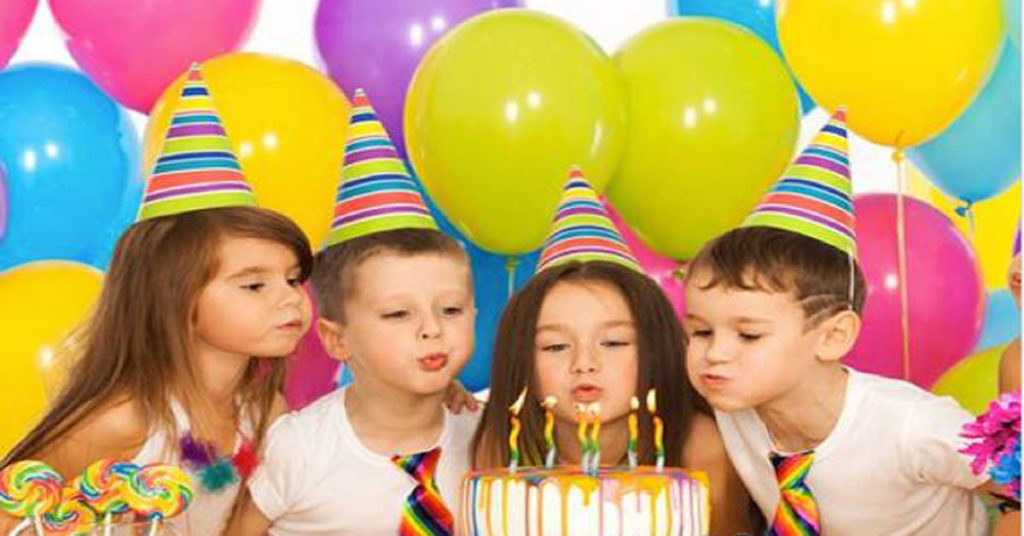 League Bowling
Join a League
Bowling leagues are a great way to spend your spare time with friends, co-workers or family. Join as single, couple or team, or we will match you with players at your skill level.
Join Today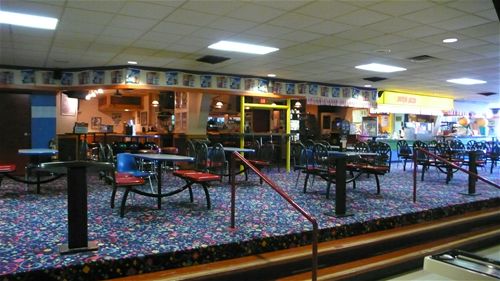 Food & Drink
Looking to grab a bite to eat or something to drink while enjoying the sport of bowling? We have a great menu and the best drinks in Ferndale, Michigan.
See our Menu
Arcade
Play in our Video Arcade
Come in & try your luck. We have games that both kids & adults will enjoy.